Plasmapp, a bio-plasma technology company, said it will expand its research and development (R&D) platform to accelerate the development of its pipeline biomedical devices by going public on Kosdaq Marketplace this month.
The company was founded in 2015 in the laboratory of the physics department of Korea Advanced Institute of Science and Technology (KAIST). The biomedical device company specializes in low-temperature plasma sterilizers.
Plasmapp will predict subscription demand from institutional investors on October 5 and 6 and will open subscription to retail investors on October 12 and 13. Mirae Asset Securities is the underwriter.
Through the IPO, the company plans to offer 1.771 million shares at 9,000 to 11,000 won per share to raise between 15.9 and 19.5 billion won ($13.7 million) with a majority composition of 45.2% from venture capitalists.
Plasmapp CEO Lim You-bong outlined his business model for projected revenue growth through original design manufacturing (ODM) and license-and-operate (L/O) contracts and development partnerships. non-recurring engineering (NRE) to facilitate the company's transition from development to mass production. With this model, by 2025, its new skin irritation treatment solution (STIMLINK-STIMMATE) and regenerative solution (ACTILINK-ACTIMATE) are collectively expected to generate 49.1% profit, with the remaining 50.9% coming from its sterilization solution (STERLINK-STERMATE).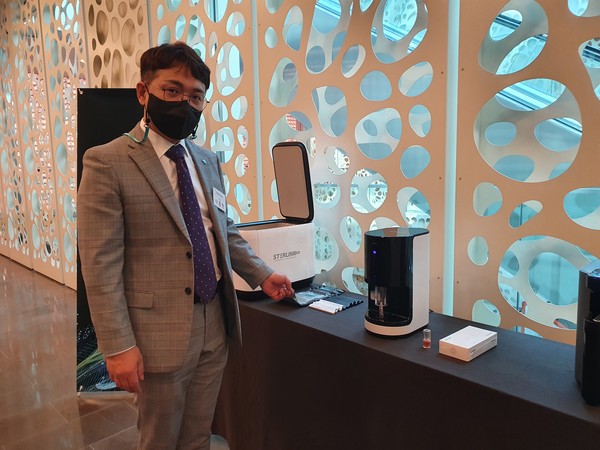 Plasmapp also presented the prototype models of these solutions, one of which should be applied to skin regeneration to heal post-surgical scars and another special 3D printing technology for personalized surgical implants biocompatible with its technology. patented plasma. Some of the major global companies they are collaborating with include BioHorizons, MegaGen and Smith+ Nephew to fully commercialize its prototypes by 2024.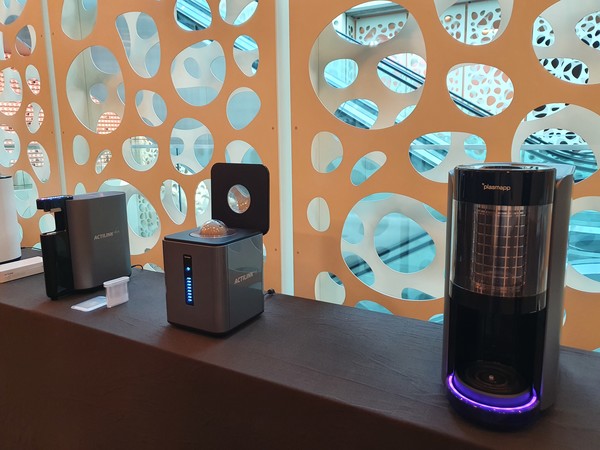 According to Markets and Markets, Plasmapp's potential medical market expansion into 3D printed medical devices, robotic surgery, implantable IoT devices and new hardware medical devices, as highlighted by the CEO, is expected to have a size of cumulative market of $154.4 billion in 2025.
"Despite the slowing economy, we are pleased to have reached this milestone and believe this IPO is the right step for the company to continue expanding its reach into new global medical markets." said CEO Lim.