The SCU3 has been designed for use in vehicles and/or fixed offices and supports Mission Critical Voice (MCPTT) and Data (MCData) functionality. Built on the market-leading Android operating system, the device offers compatibility with a wide range of apps that have been designed to run on existing Android smartphones and tablets.
The new device is Sepura's first broadband vehicle offering and represents an evolution of its proven TETRA solutions, deployed today by more than two million public safety and mission critical users worldwide.
Image above: The SCU3 broadband vehicle device is Sepura's first mission-critical LTE solution.
GCF certification ensures compliance with a set of cellular network standards and is mandatory for devices that require connection to mobile networks. The certification award ensures that Sepura's first LTE device can now be deployed by mission-critical customers around the world.
Terence Ledger, Director of Global Sales, Sepura, said, "Critical users are increasingly looking for cutting-edge technology to support their communications and operations. The SCU3 offers the audio quality and hardware reliability on which Sepura has built its reputation, with the added benefit of powerful data capacity. As travel restrictions begin to return to pre-pandemic levels, we look forward to launching customer trials, allowing users to see the capability of these new devices first-hand.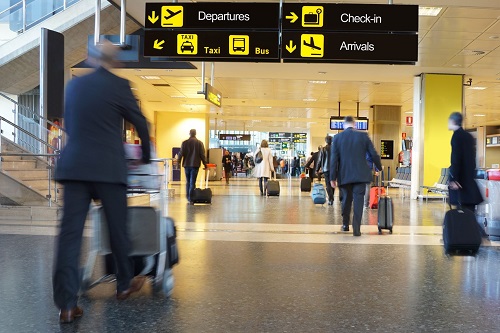 Image above: Sepura specializes in critical communications solutions for public safety and commercial users
Peter Hudson, Chief Technology Officer at Sepura, added, "We are delighted that the SCU3 has achieved GCF approval, and we look forward to deploying the units to our customers very soon. The SCU3 offers mission-critical users a path to LTE, continuing Sepura's tradition of delivering technology firsts for the benefit of our customers.
GCF certification verifies the interoperability of wireless devices with network elements and infrastructure equipment from different vendors, ensuring compatibility between networks and with different devices and services.
The GCF philosophy of "Test, Certify, Connect" provides confidence in device interoperability and delivers significant value to the billions of customers worldwide who use a GCF-certified device.
Sepura's GCF certification can be viewed here.