Siddhi Dharmadhikari
Pune, 26th July 2022: Prof. Dr. Radhakrishna Pandit from Department of Zoology, Savitribai Phule Pune University (SPPU) with his fellow professors Dr. Vikram Kakulte and Dr. Balasaheb Taple researched the subject of beekeeping and created an "intelligent honeycomb surveillance device". The Indian government recently granted them a patent for it.
SPPU Vice-Chancellor Dr. Karbhari Kale, Pro-Vice-Chancellor Dr. Sanjiv Sonawane and Registrar Dr. Prafull Pawar congratulated Dr. Pandit for his achievements.
Dr. Pandit informed that "this device will be used to better monitor bees as cameras have been installed for this purpose which will also enable more research on bees. Conventional methods of collecting honey destroy many colonies of wild bees, therefore it is considered appropriate to keep bees in boxes and collect honey scientifically.
"Bees play an important role in the pollination process. This helps in increasing the production and this device plays an important role in increasing the number of bees by protecting them from enemies. If such equipment is kept in the field, the production capacity of farmers increases," he added.
Dr. Pandit has a total of 29 years of teaching and research experience. He discovered a new species of frog and his research paper was published about it. Dr. Pandit is also a member of the university council.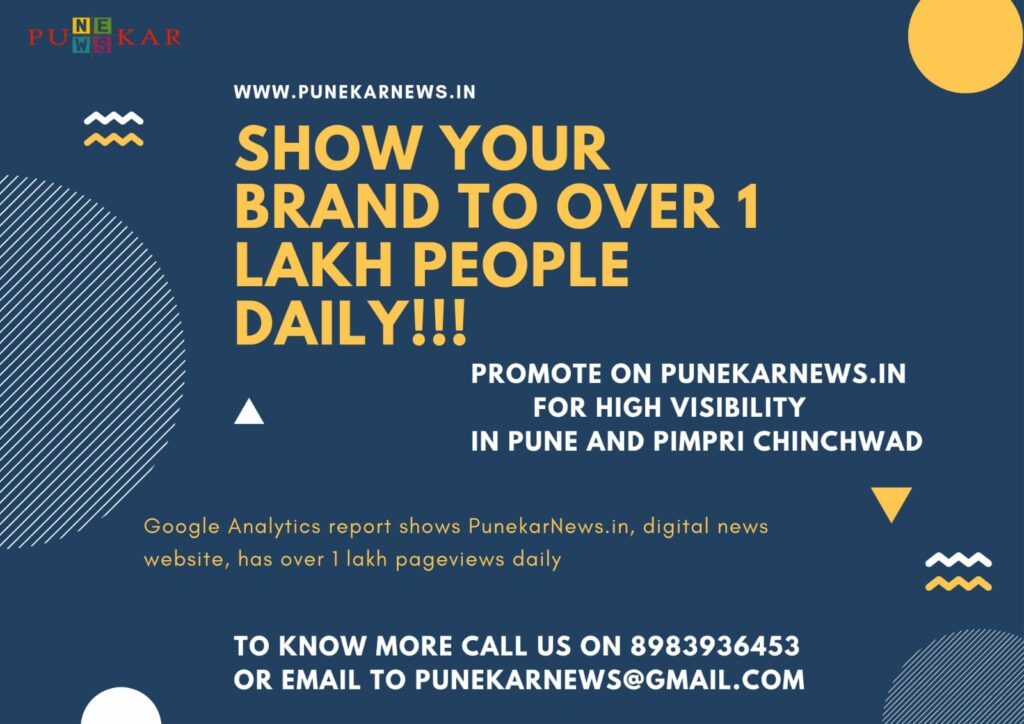 Together with Dr. Pandit, Prof. Dr. Vikram Kakulte, Head of Department of Zoology, KTHM College of Maratha Vidya Prasarak Samaj and Prof. Dr. Balasaheb Taple, Department of Zoology, Rajur College prepared this device and these three got this patent.
मधमाशी पालनासाठी 'स्मार्ट हनिकोंब मॉनिटरिंि'; पुणे विद्यापीठातील प्रा. राधाकृष्ण पंडित यांच्यासह अन्य दोन प्राध्यापकांचे संशोधन, पेटंट जाही Face